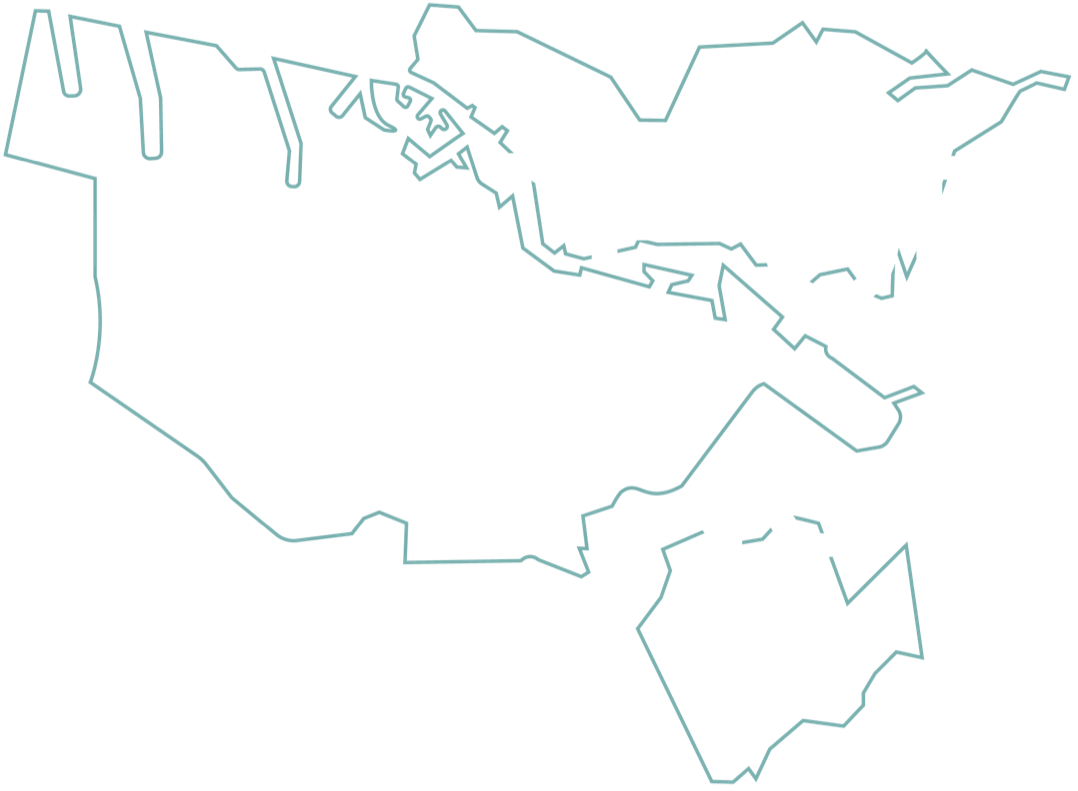 Space of Urgency is an international research platform that ignites political dialogue, knowledge exchange and realizes access to space for social, political and cultural urgencies.
TEAM
Liese Kingma, Lucas Counter, Arno Bouma, and Bogomir Doringer.
SPACE OF URGENCY is hosted by the master's degree program Social Design-Arts as Urban Innovation at the University of Applied Arts Vienna.